The Complete E-Learning Platform
For Schools, Students and Teachers
Convenient content sharing platform
The teacher bestows knowledge upon the students by sharing relevant content with their students. While so far, most of the content has been reliant upon books, things have changed. Now, content can exist in many shapes and forms which with the help of StudyMagnet can be shared with ease.
Upload documents
Share web links
Assist with YouTube or Pre-recorded videos
Host seamless Live Webinars
Because of the developments in 2020, classrooms have moved from physical spaces to the digital space. Live webinars are the most convenient ways of conducting classes and StudyMagnet aims to provide you with the most innovative and convenient platform to hold your classes in.
Live recording
Ease of use

Meaningful privacy options

Feature rich
Conduct meaningful assessment and evaluation
Online Assessment can be tricky, but if done right, they can make a huge difference to the progress of students. StudyMagnet uses easy assessment and evaluation methods which allows you to create custom questionnaires or polls to test your students. The platform allows them to easily upload their answers and have it corrected and reported.
Objective and Subjective Questionnaires
Students can upload their answers through pictures
Use of statistical and analytical tools for easy evaluation and report generation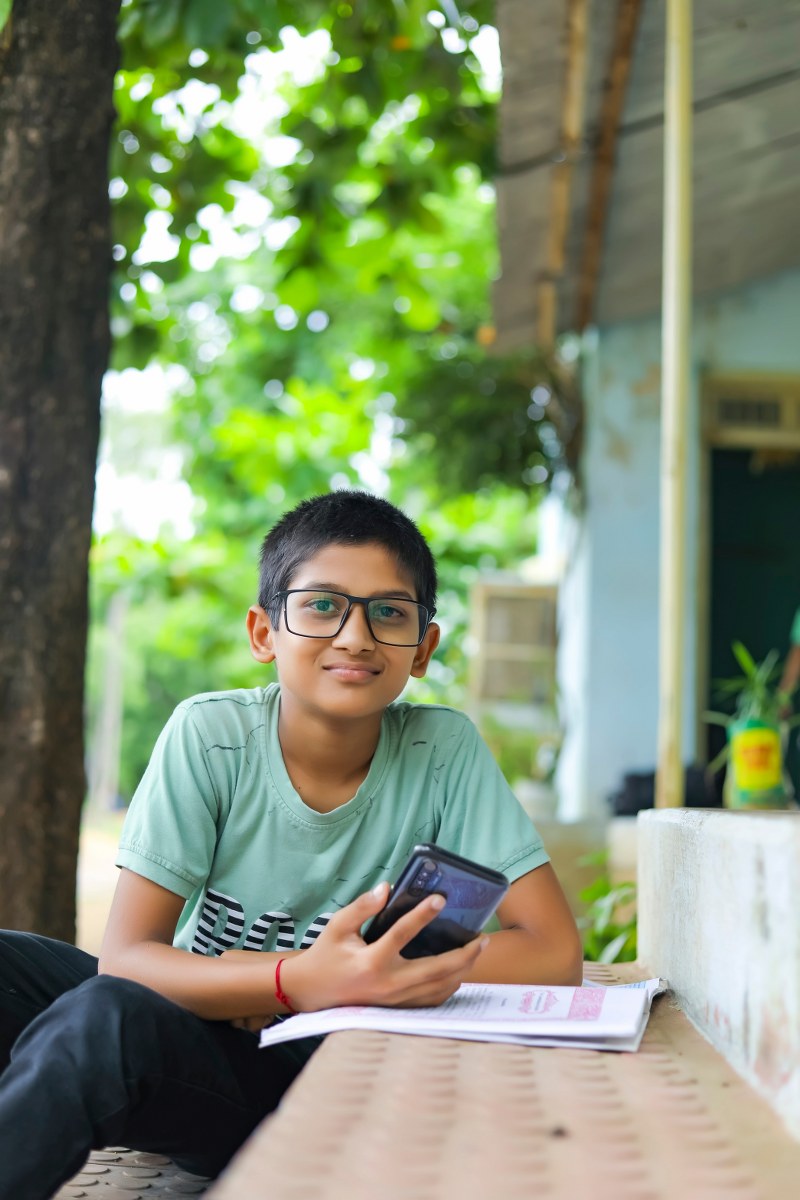 Nulla porttitor accumsan tincidunt
THERE HAVE BEEN MANY TRIED AND TESTED PLATFORMS FOR WEBINARS BUT NO ONE DOES IT AS WELL AS STUDY MAGNET
NO ONE DOES IT AS WELL AS STUDYMAGNET